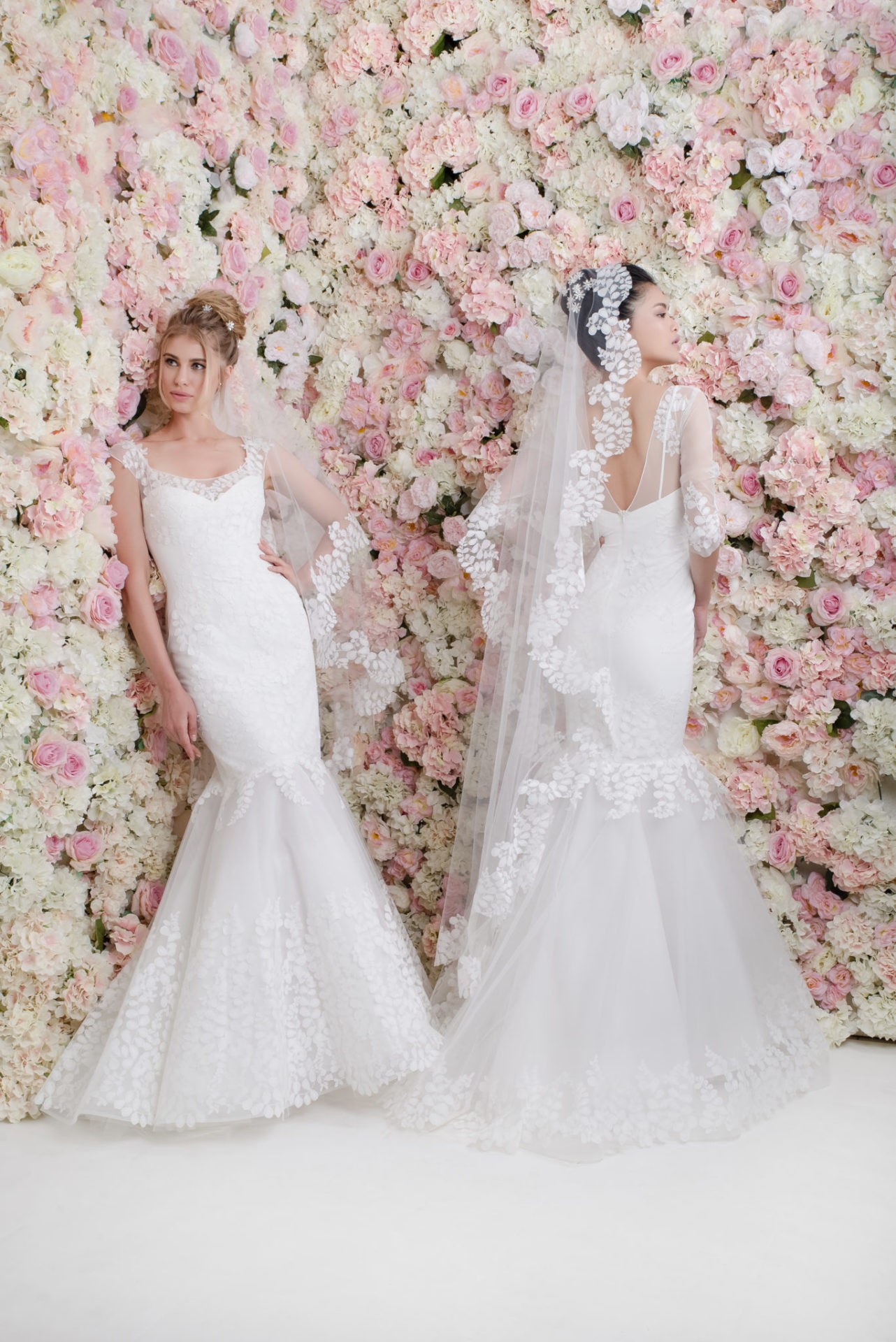 ---
The French brand Cymbeline presents its little sister "Pour un Oui by Cymbeline".
Proud of its filiation and its irreproachable cuts, the brand affirms a style with a playful rhythm and most romantic.
Young and light, almost casual in its aerial movements, "For a Yes by Cymbeline" is addressed to all women by proposing femininity, modernity and passion.
Like a flower that hatches and whose each dress is a petal, the collection 2018 of wedding dresses "For a Yes by Cymbeline" is offered to you.